Fundraise Today and Support Cancer Research
With D.I.Y., you can support life-saving research by creating your own personal cancer fundraiser. From craft sales and cooking, to hosting your own event and creating a fundraising page in honour of a loved one, your ideas and efforts are always welcome and they will make a difference.

There are no fundraising minimums, no registration fees, and you can allocate 100% of the funds to the area of cancer research that you choose. Your fundraiser will help to advance cancer research at The Princess Margaret, supporting patients in Canada and around the world.

Ready to help us Conquer Cancer?

Starting Your Own Cancer Fundraiser Is Easy
Step 1: Choose your fundraiser

Step 2: Customize your own fundraising page

Step 3: Promote your page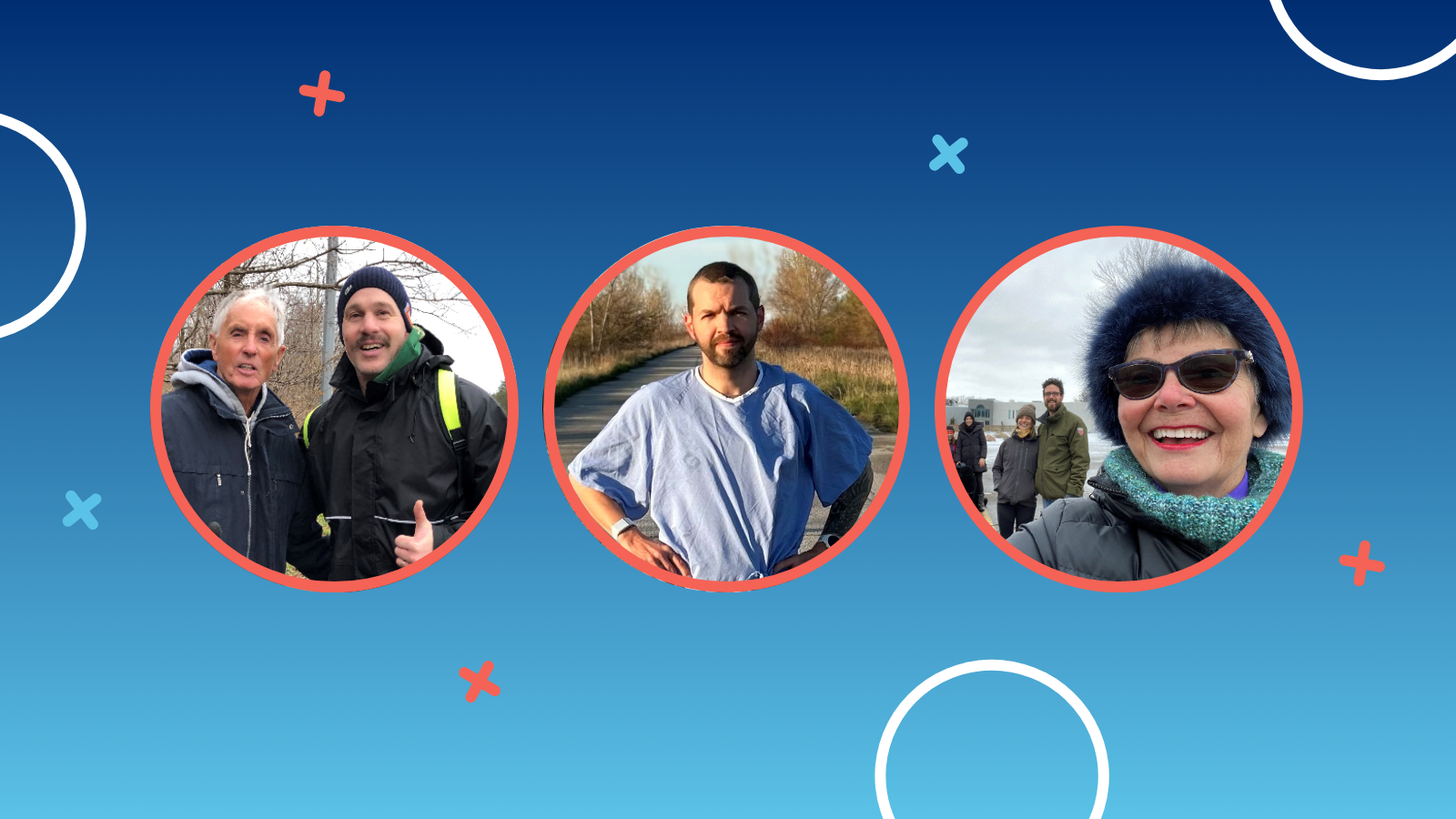 Need more ideas? See what others have done. 
Ready to take the first step?